This year, Abdullah entered a competition called
We believe Abdullah has produced a great piece of writing.
We love Write to unite and how it's inspired pupils.
We received thousands of entries from all over the country!
ABDULLAH
B is for
BRILLIANT
A copy of the book will be sent to the British Library!
Young Writers is inspiring young people like Abdullah everywhere.
ABDULLAH
D is for
DETERMINED
Every young writer has the power to change the world.
Abdullah is a part of something special.
Young Writers has published over a million poems and stories.
We want to encourage the next generation of writers.
Congratulations,
Abdullah.
We will always be here to help inspire, guide and support you with your writing.
From Young Writers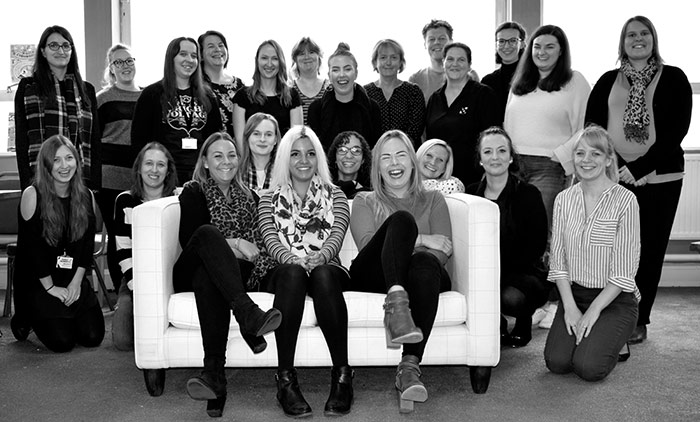 "The true sign of intelligence is not knowledge but imagination."
Albert Einstein
ABDULLAH
L is for
LEGENDARY
ABDULLAH
A is for
ADVENTUROUS